Edwards EXT 75DX 24v dc Turbo Pump High Performance Vacuum Gas Capture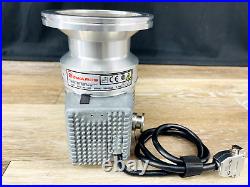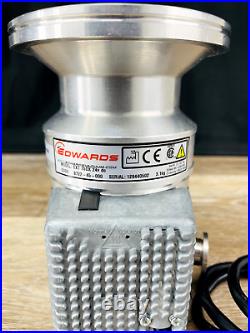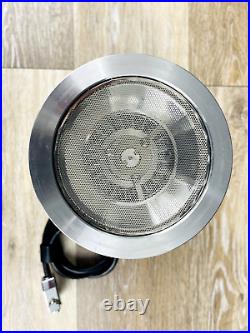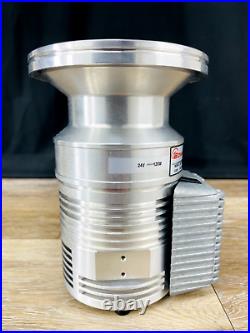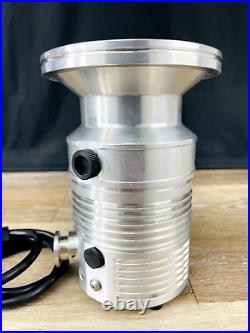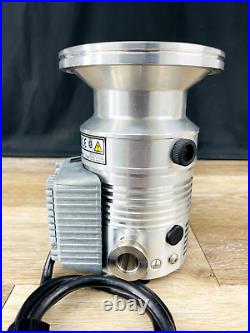 Edwards EXT 75DX 24v dc Turbo Pump. We are pleased to offer for sale an Edwards EXT 75DX 24V DC Turbo Pump. The package includes the pump unit as depicted in the accompanying images.

Cosmetically, it exhibits a very good overall appearance, with typical indications of prior use such as minor marks and scratches. The Edwards EXT 75DX 24v dc Turbo Pump is a highly advanced vacuum pump designed for various applications. It combines cutting-edge technology and reliability to deliver exceptional performance and efficiency. Featuring a 24-volt direct current (dc) motor, this pump offers a consistent and powerful power supply for optimum operation. Its turbo molecular design ensures high pumping speeds and superior compression ratios, enabling rapid evacuation of vacuum chambers.

The EXT 75DX is equipped with an intelligent control system, allowing for seamless integration into existing vacuum setups. The control panel enables easy monitoring and adjustment of key parameters, giving users full control over the pump's performance. Designed with convenience in mind, the EXT 75DX is compact, lightweight, and easy to install. It consumes minimal power while providing efficient gas capture and throughput, resulting in energy savings and reduced operating costs. Built for durability and stability, this pump features a dynamically balanced rotor that minimizes vibration and ensures smooth operation. Its robust construction allows it to withstand demanding conditions, providing reliable performance over an extended period.


Homepage
Links
Contact Form
Privacy Policy
Service Agreement